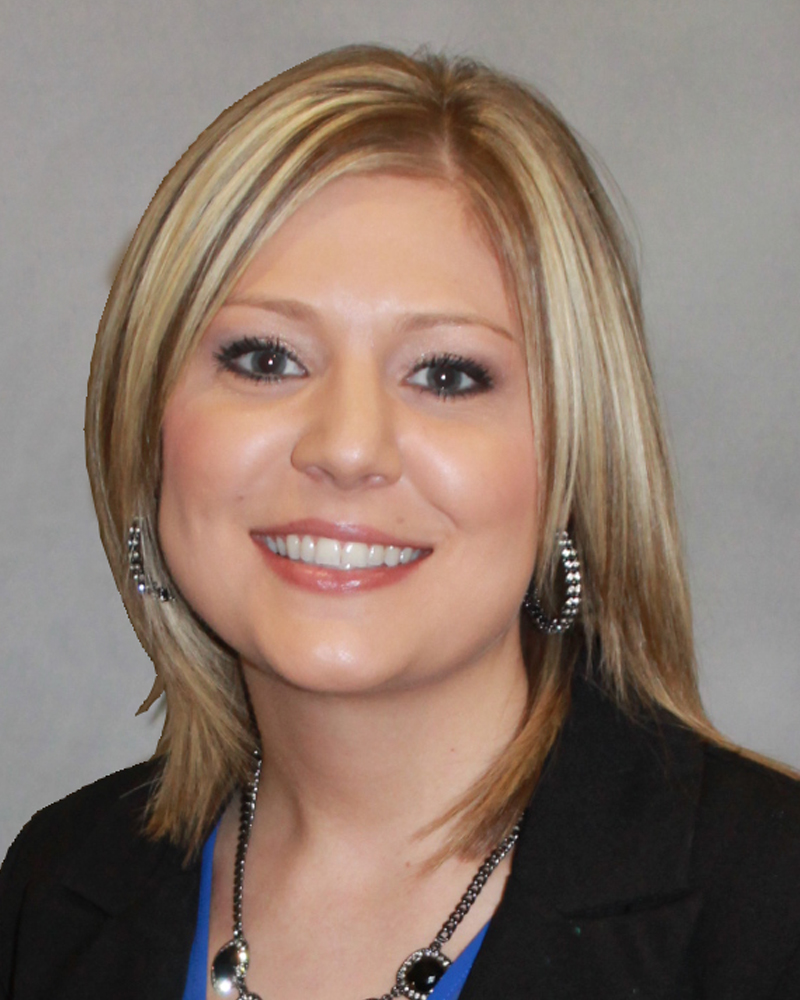 BRITTANY WALKOVIAK, CBC
Brittany began working for Texas Financial Center in October of 2000. She is the agency manager and primary contact for the firm. Brittany is a 2003 graduate of Jasper High School and has spent the majority of her life in East Texas. She currently holds a Life Health & Accident insurance license, as well as a Property & Casualty insurance license. Brittany's primary focus is on group benefits, supplemental insurance and fixed annuities as well as managing the day to day office operations. Brittany currently holds a Chartered Benefits Consultant (CBC) designation.
Contact:
Our Team
Other members of our strong team.